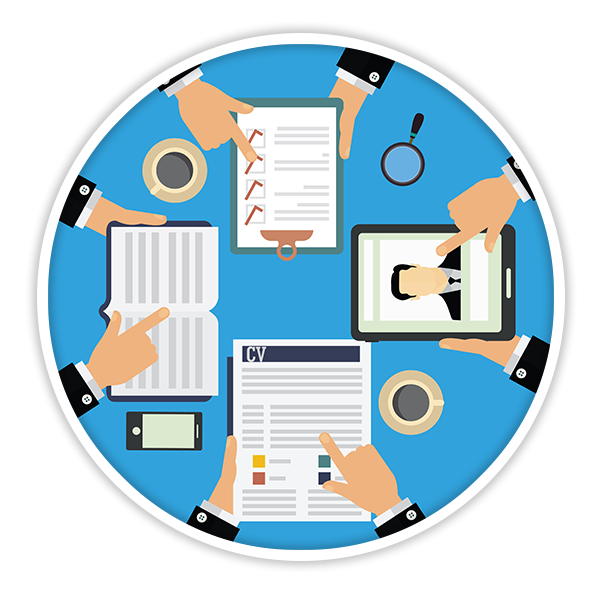 Business is nowadays becoming more complex for companies and entrepreneurs. Good communication is one of the ways to solve all the difficulties that the company faces. With communication, we can achieve all organizational goals, so it is very important for communication to be successful. Modern technologies have expanded the communication space, significantly enhancing the necessary connection between the client and the overall organization's success.
That is why we are here, an accounting agency that helps companies, independent businesses (trades), associations and foundations to improve their business by providing the necessary and effective advices and services in the area of finance and accounting.
Info Business d.o.o. was founded in 2009 in Sarajevo. Our longstanding experience in the accounting and auditing sector is the key success of our agency. Visit us and become one of our satisfied clients!

Info Business d.o.o. wants to build long-term business relationships with its clients by providing quality, accurate and reliable accounting, auditing and consulting services. We want our clients to feel safe and informed at any moment with our trusted and professional staff. We approach each client individually trying to adapt to them completely, and to offer high-quality services that support the business, growth and development of our clients as much as possible.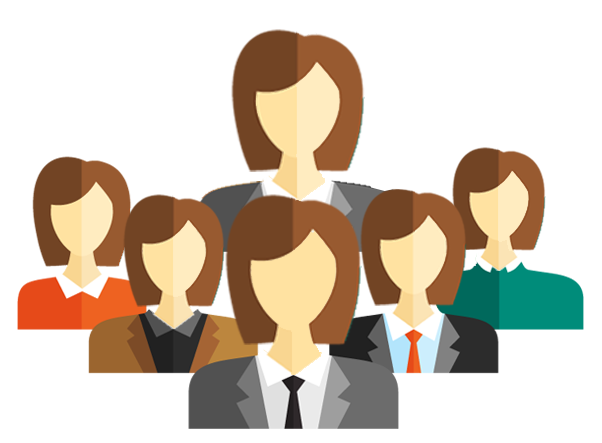 Our team consists of seven successful business women who are doing their job very efficiently, conscientiously and responsibly. Our team of economists is working hard to solve complex problems that arise in business on a daily basis. Leader of our successful team is a woman who is certified accountant, auditor and tax adviser.
Our agency's vision is to provide its customers with information at any time by an online platform for answers from the accounting and legal domains, offering information in a quality and affordable way at reasonable prices.